Sight Matters
Sightsavers is a UK based charity that has taken it upon themselves to improve the healthcare of others throughout the world. This initiative will help greatly in third world countries around the world. Knowing the importance of eyesight, Sightsavers decided to make sure that this was one less disability the less fortune had to worry about.
Sightsavers' have join forces with the Ugandan government and they have stated that a comprehensive commitment will be put in place. This commitment will address things like tackling stigma and discrimination , Inclusion in education, Economic empowerment and more. These issues are presumed to be some of the things that lead to poor health care and ultimately lack of eyecare.
Sightsaver' Current Impact On The World
For over 60 years Sightsavers' have dedicated their time in reducing the current number of blind which, is over 200 million conditions of eyesight issues. Most of these issues are door because of families who are poor or are not able to afford the necessary health condition cost. Most of these conditions lead to blindness and even worst conditions. Sightsavers' have trained over the years teachers, physicians, and other medical doctors on how to provide the necessary care needed to prevent blindness, stigma, and other types of eyecare needs.
Sightsavers' is not just working on providing preventative care. They also work on getting financial resources for those who are experiencing blindness by, seeking economic resources to assist those families who have to live with blindness.
Sightsaver's Major Contribution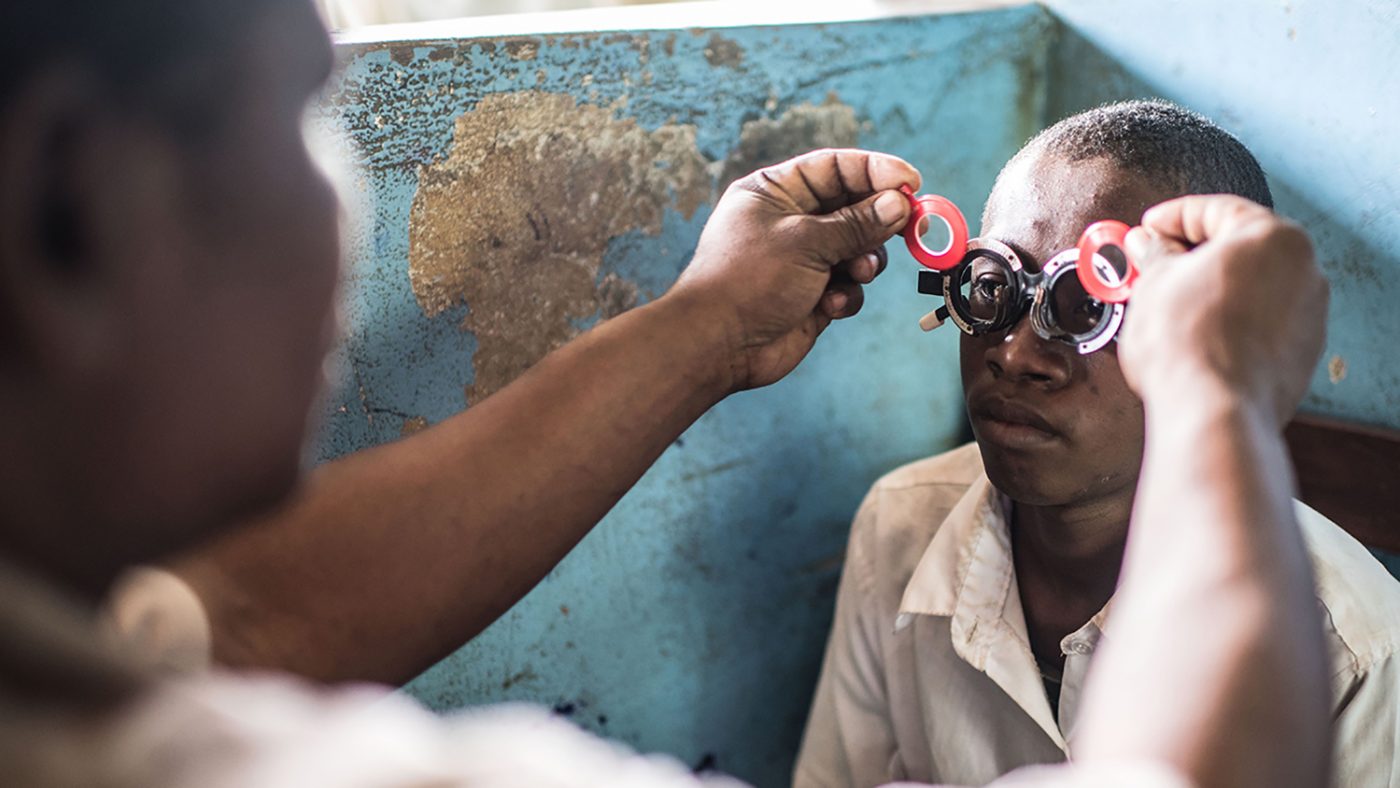 When working with remote countries, Sightsavers' strategy is to educate the people by providing things programs like eye camp. This is where they educate the people, educators, physicians, and others on the signs to look for regarding eye issues. Also, it teaches people how to prevent simple eye issues from leading to blindness. But most of all it shows those who are living with blindness how to prevent it from getting worst or causing more issues in the future.
The company aims to impact the world through their economic and health educational objectives, and with their various programs Sightsavers' will do just that.